Launching New Booklet « IGC Science Principle and Practice » from Professor Abbott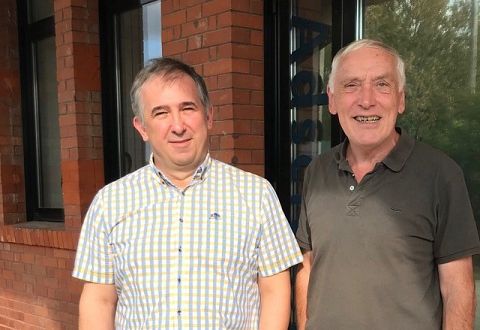 We are pleased to inform you that the above book is now available.
Dr. Eric Brendlé (CEO Adscientis) and Dr. Ralf Duempelman have both collaborated with Prof. Steven Abbott and brought their expertise and experiences. The result is published, and the collective work represents the state of the art in terms of IGC yet.
Professor Steven Abbott's worldwide reputation is the recognized expert of Sciences. Even if he is retired he loves to transmit with humility the huge amount of knowledge acquired within many years.
Please simply ask us and we will be happy to forward you the link allowing you to download the pdf file.